Time is running out, our 20% OFF sale ends today!
Adam is an EXPLORER who loves trying new things. This quality thrusted him out of a plane 14,000 feet in the air, onto a fashion runway, and into an anti-bullying campaign. With every adventure comes knowledge and insight which he uses to help inspire others.
A DESIGNER who converts complex challenges into simple solutions of beauty. He is a creator who finds comfort in the details. From welding to stitching to clicking, his hands are rearing to go.
A SPEAKER mindful of how slight nuances may affect the comforts of others. He is a collaborative spirit with a belief that openness exists and innovation prospers when others are at ease.
A RESEARCHER fascinated by the diversity in our world. He has learned about different people, cultures, and lifestyles. Adam has connected with many, and with each quantifiable experience see the world through new eyes.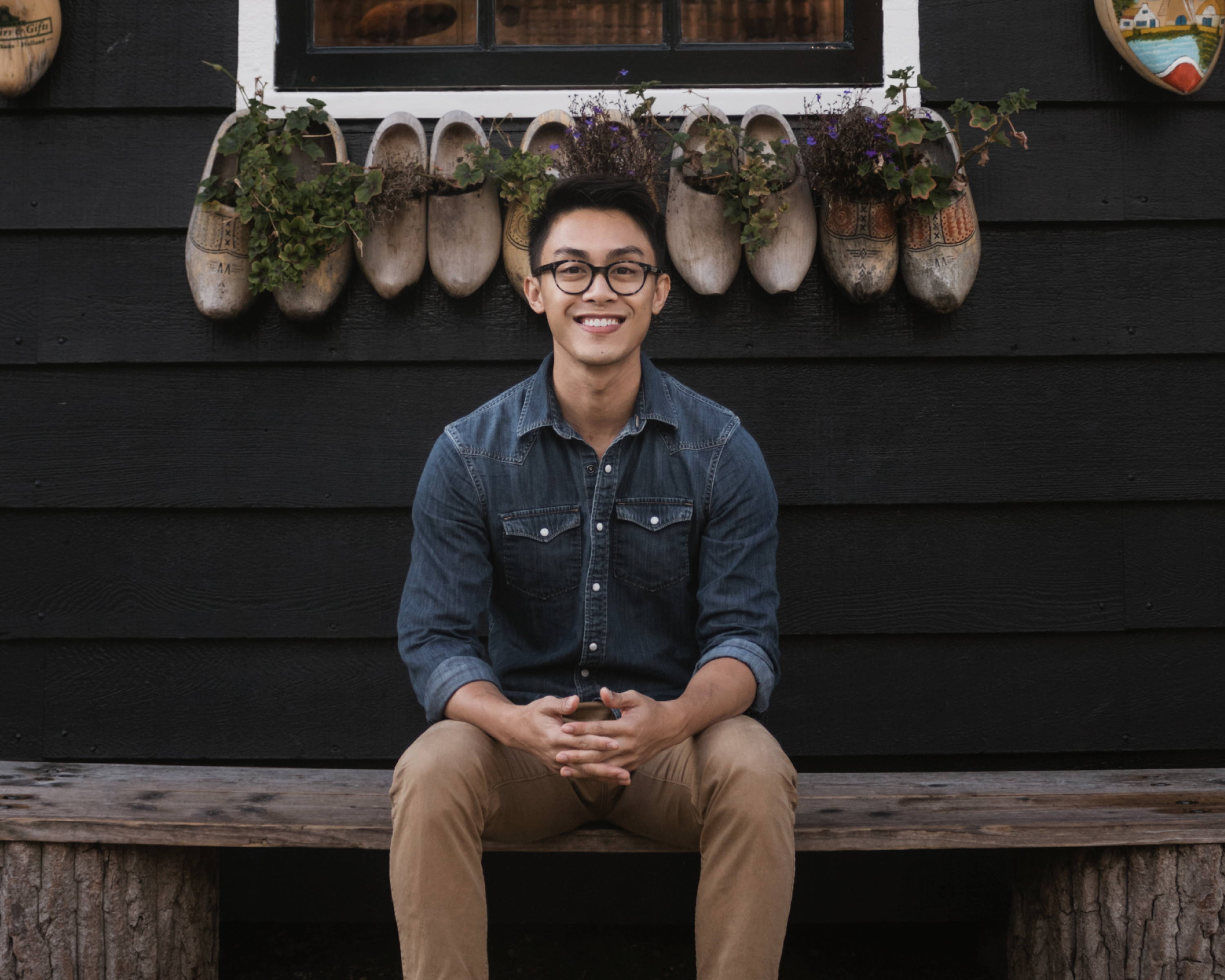 ALL DESIGNS ARE AVAILABLE IN 3,000 MAH & 10,000 MAH