Time is running out, our 20% OFF sale ends today!

THE WOMAN ANGLER & ADVENTURER

THE WOMAN ANGLER & adventurer
Dedicated and energetic creator and host of The Woman Angler & Adventurer Podcast, Angie Scott never slows down. Between the show (which currently has over 200 episodes) to being a full-time Membership Executive and USCG Licensed Training Captain for Freedom Boat Club Nashville, and fishing professionally on the Women's Pro Bass Tour, Scott is "Livin' the Dream!" She travels around the country in her Lance Truck Camper Mobile Podcast Studio pulling a boat and meeting inspiring ladies everywhere she goes!
Visit www.thewomanangler.com to learn more!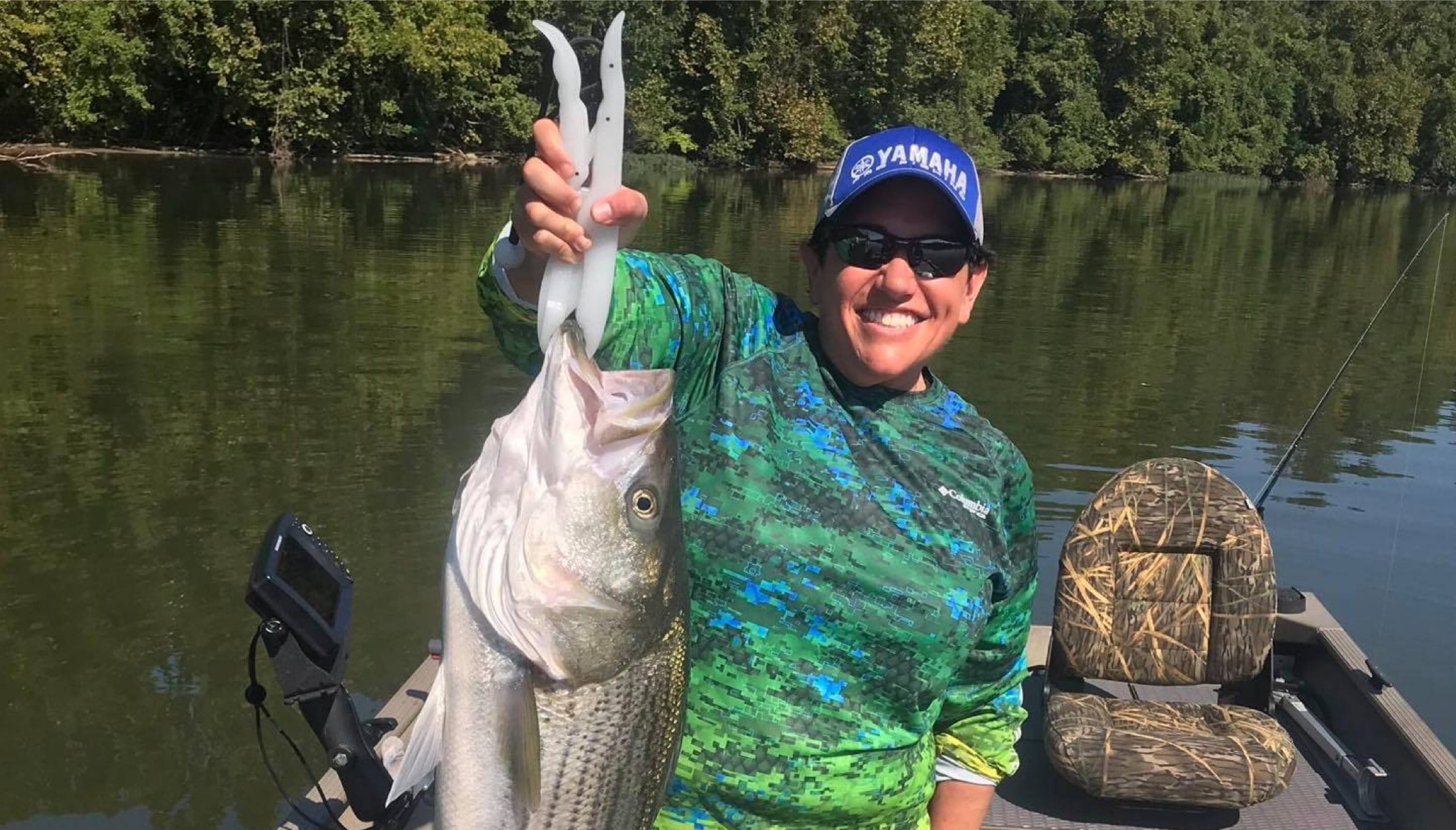 CREATE YOUR OWN CUSTOM CASE AND USE CODE ANGLER20 FOR 20% OFF!