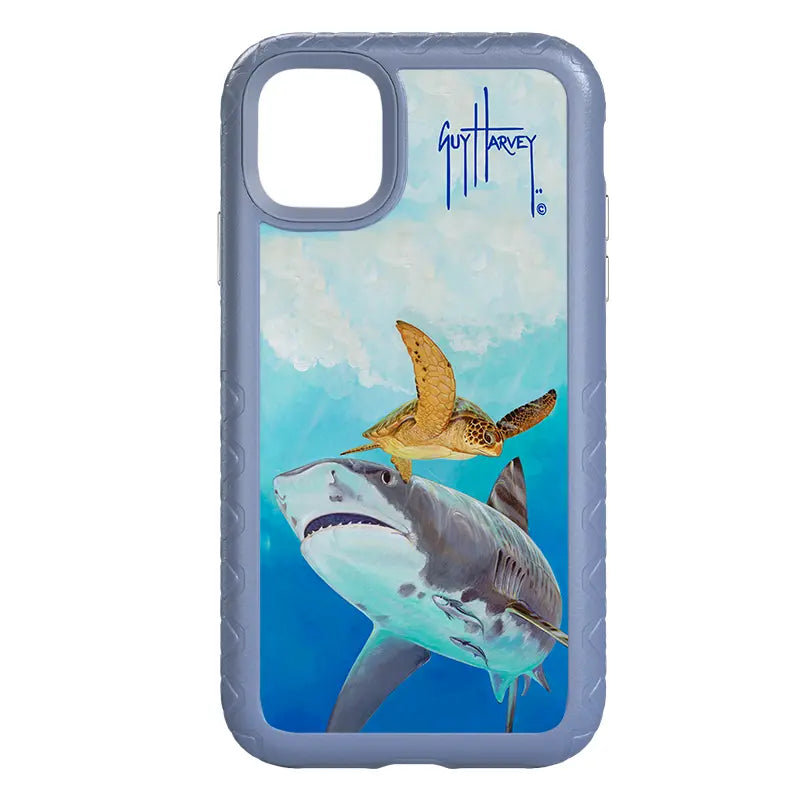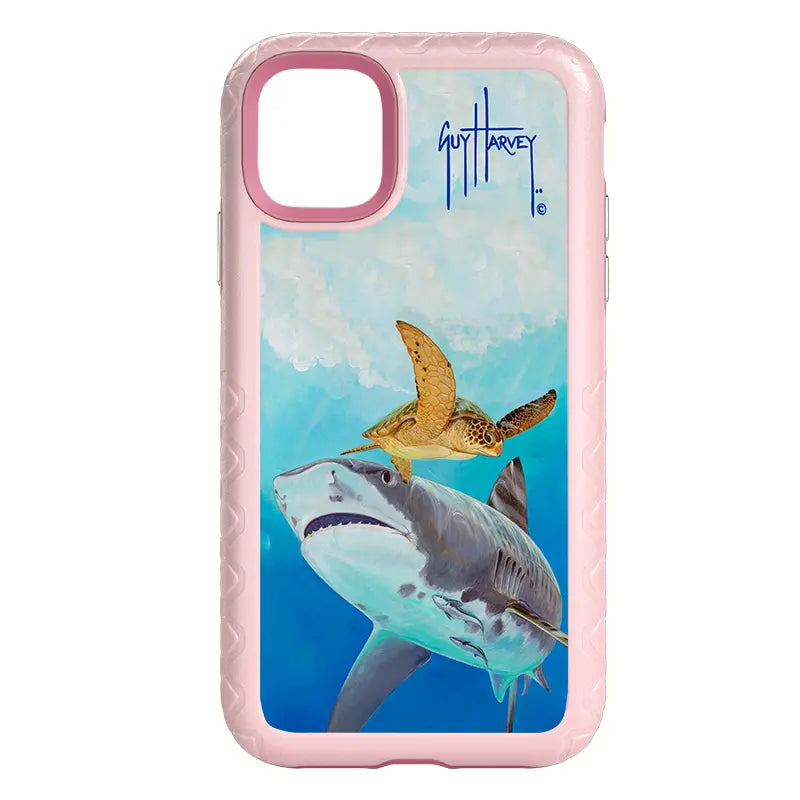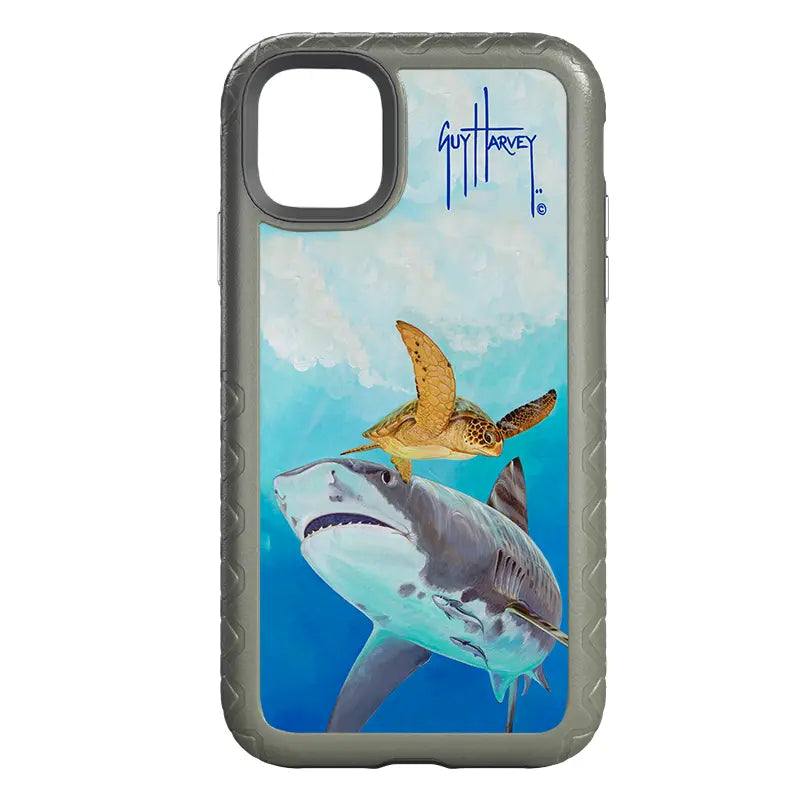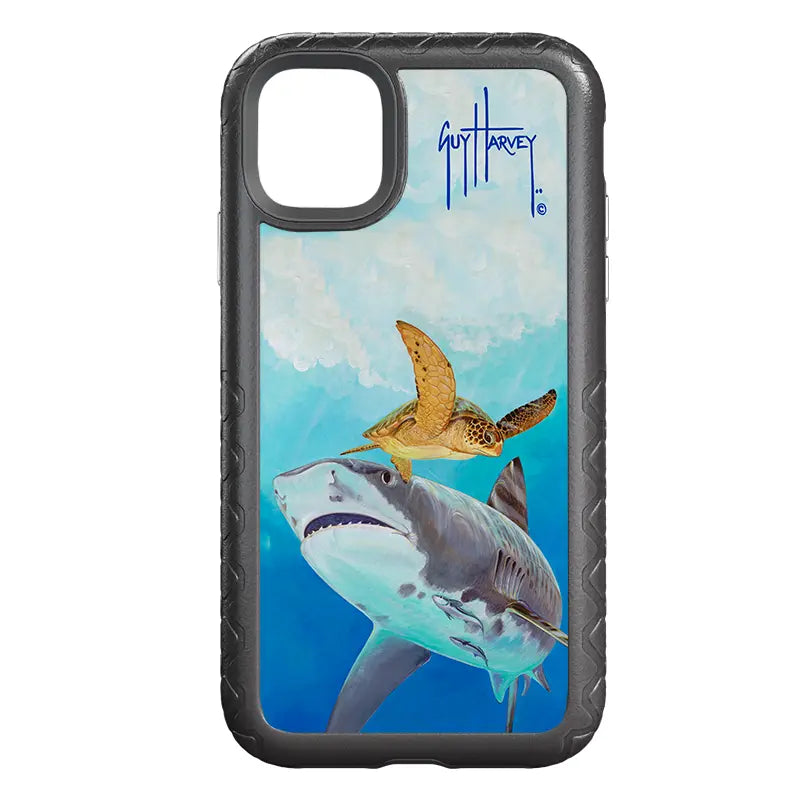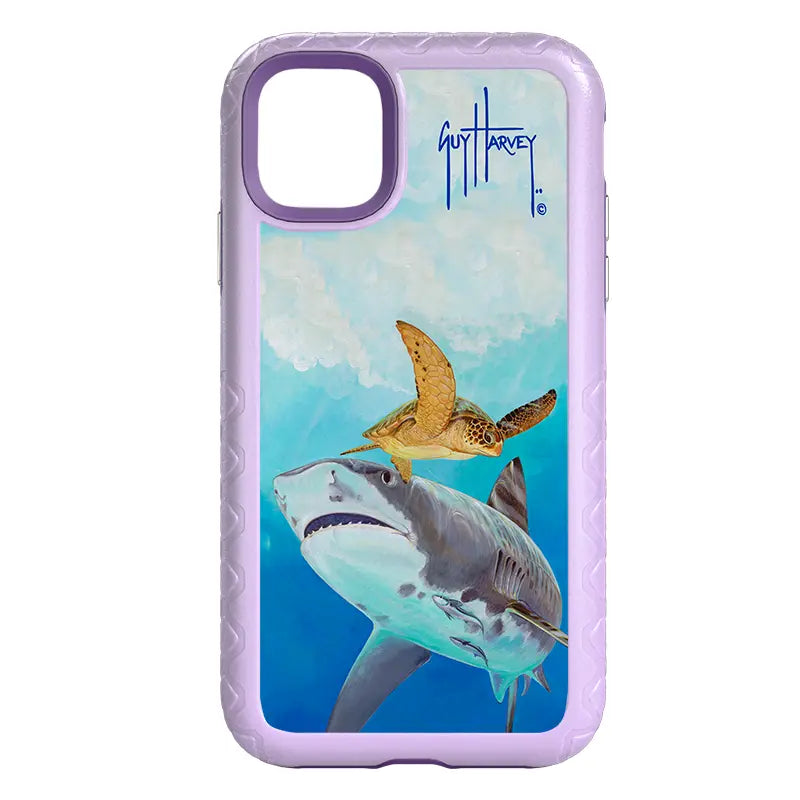 Guy Harvey Fortitude Series for Apple iPhone 11 - Eye of the Tiger
Protect your iPhone 11 with the Guy Harvey Fortitude Series - Eye of the Tiger edition. 
This mobile case combines Dual Layered Protection technology with authentic artwork from Dr. Guy Harvey. The hard outer shell features a deep, chiseled pattern for added grip and a raised bezel for screen protection. Our patent-pending Pyramid Protect pattern and Cross-Edge diffuse technology work together to reduce impact and dissipate heat.