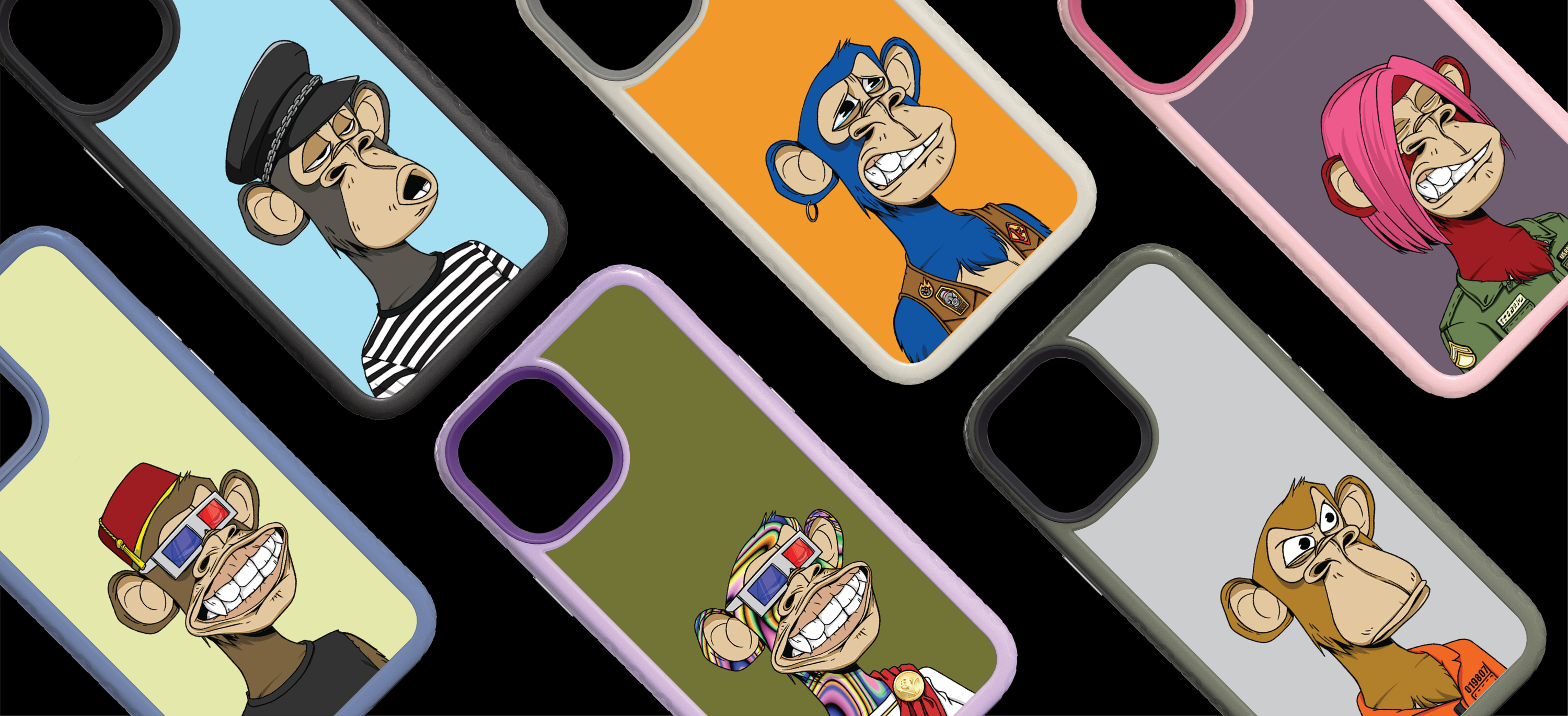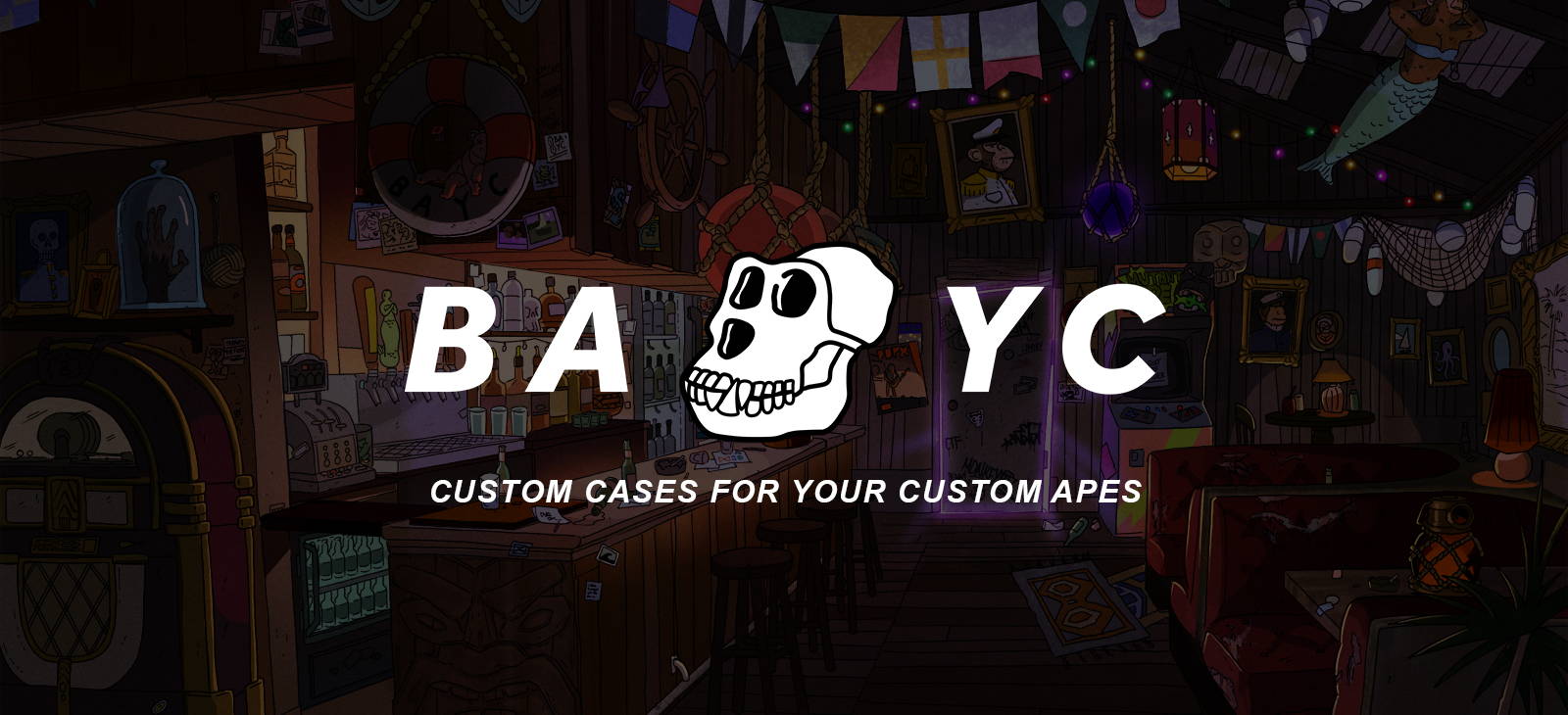 BUY ONE CUSTOM FORTITUDE CASE, GET 50% OFF MULTIPLE ITEMS
Use Code BAYC50 At Checkout
INSTRUCTIONS:
Step 1: Choose a Fortitude case for your ape using the links below.
Step 2: Go to checkout.
Step 3: In the Order Notes box, add your ape's unique ID.
Step 4: Use code BAYC50 to get 50% off any other products you would like to add to your order!