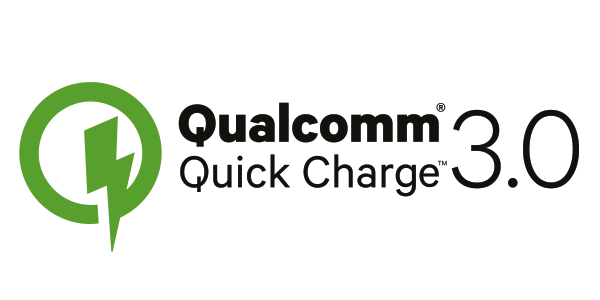 Less time plugged in, more time for going out.
The latest Quick Charge technology can decrease the amount of time you spend tethered to an outlet giving your device 5 for 5 — that's 5 hours of battery life from 5 minutes of charging. Using certain Snapdragon-powered devices with a Quick Charge certified power adapter and any USB connector, including Type-C, you can refill the battery of enabled devices up to 4X faster than with conventional charging.
Wondering if your device qualify's for QualComm Quick Charge?
---
A single car charging solution that can power all phones and tablets
Engineered small for tight spaces
2.4A output charges any mobile device safely and quickly
Two LED lights for night time use
Heavy-duty construction that's built to last
Limited Lifetime Warranty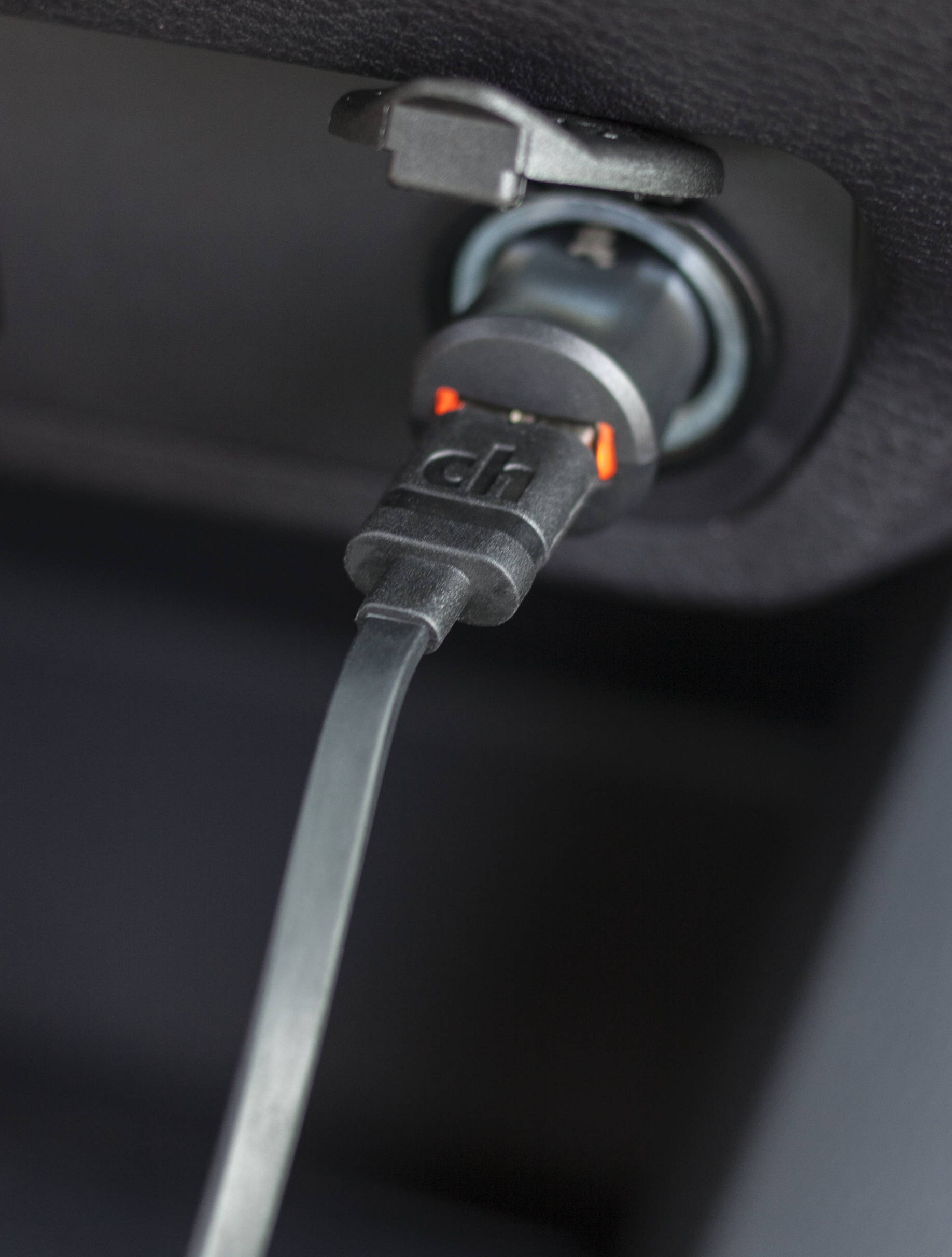 ---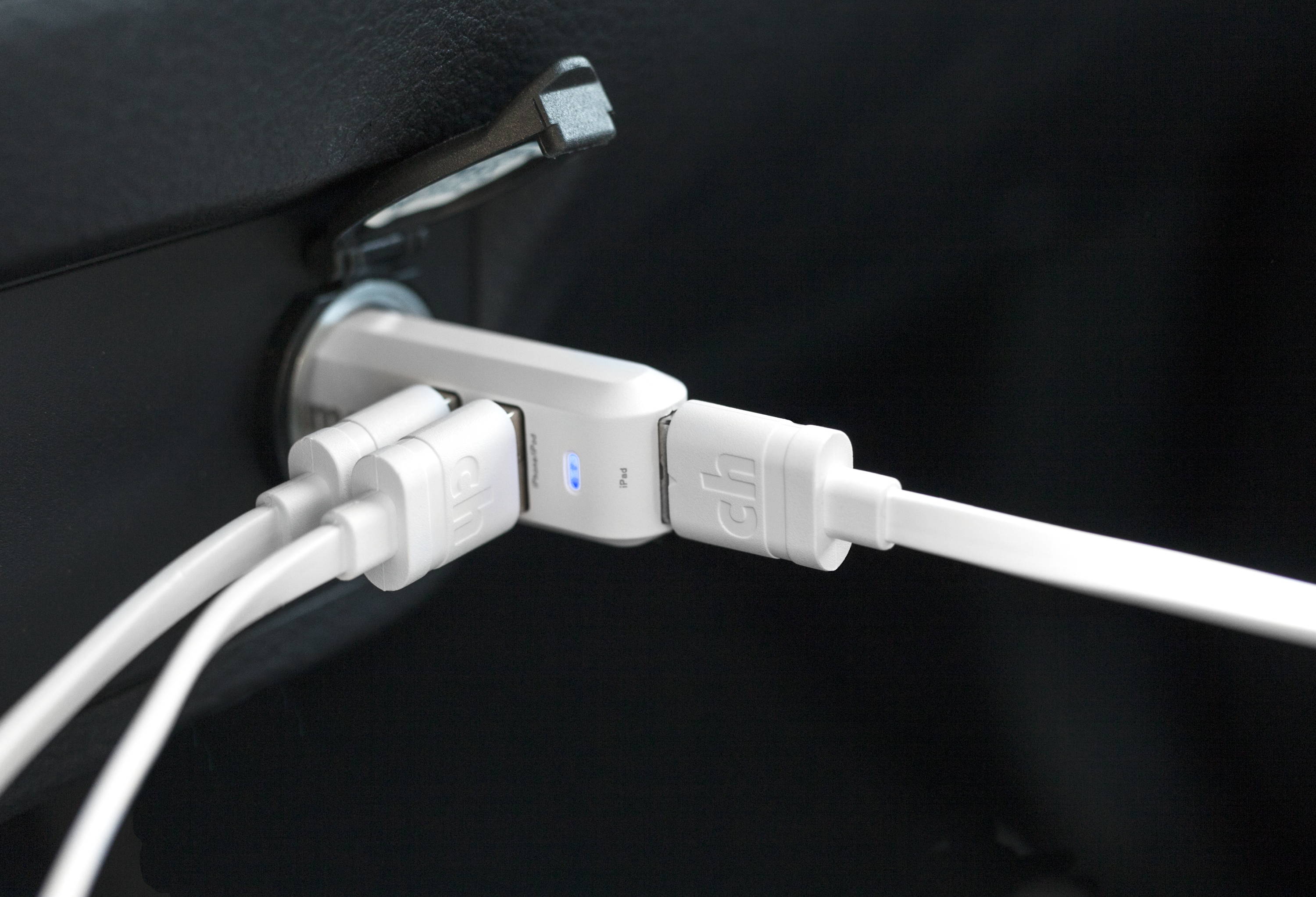 The perfect solution for charging up to three devices at one
The charging solution for any situation.
Engineered small for tight spaces
Charge up to three devices at the same time
Combined 4.8A output (2.4A/1.2A/1.2A)
Dedicated 2.4A output charges tablets at a safe and fast rate