FREE SAME DAY SHIPPING ON ALL ORDERS | 412-610-0692
#1 SELLING SCREEN PROTECTION & GUARANTEE FOR ALL PHONES
LIQUID GLASS PRO+
Includes $300 glass repair guarantee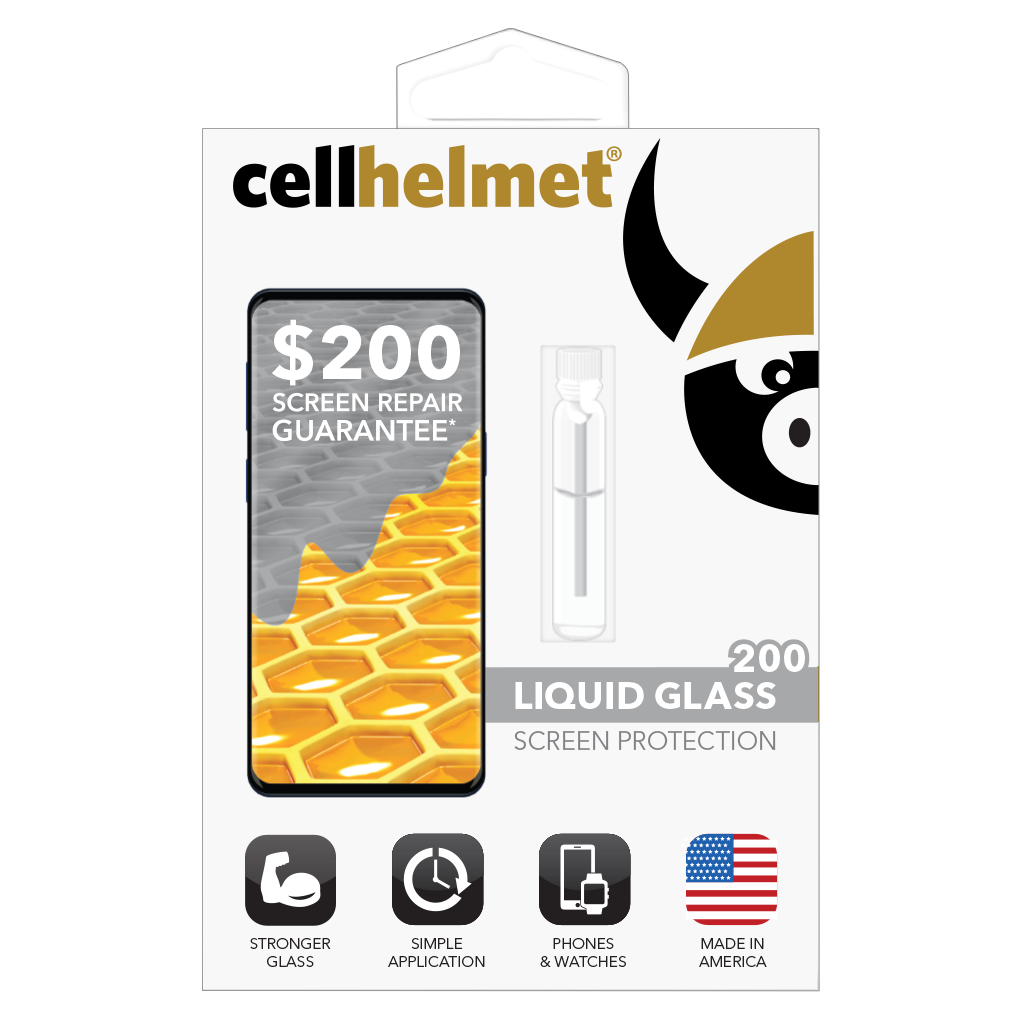 LIQUID GLASS 200
Includes $200 glass repair guarantee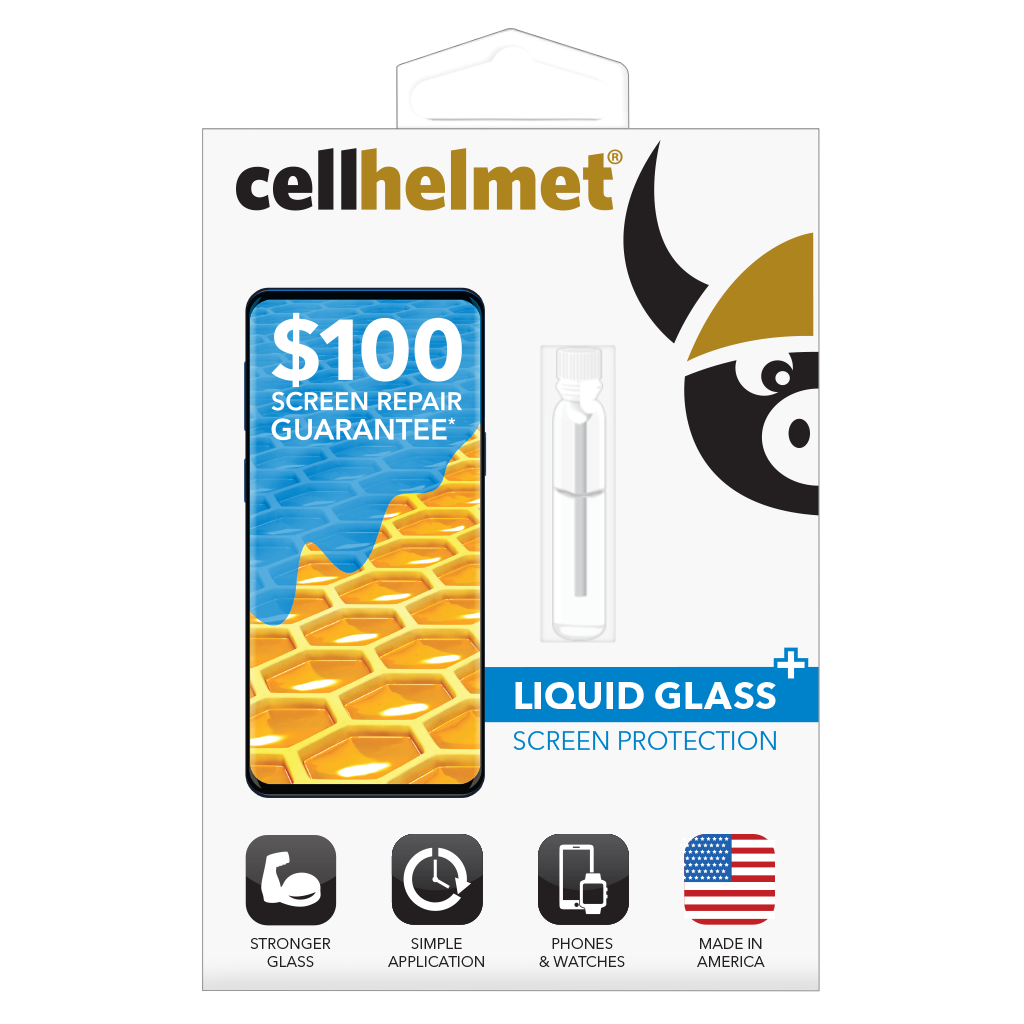 LIQUID GLASS+
Includes $100 glass repair guarantee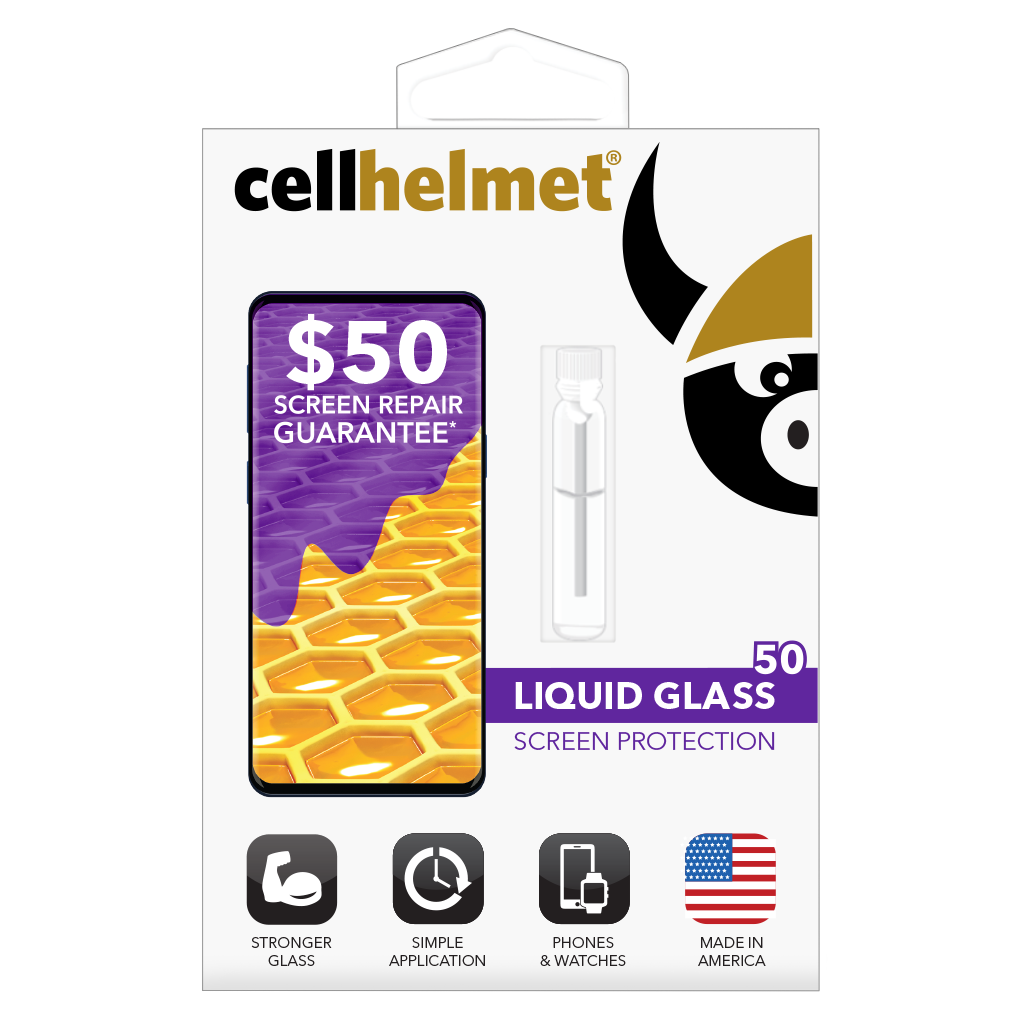 LIQUID GLASS 50
Includes $50 glass repair guarantee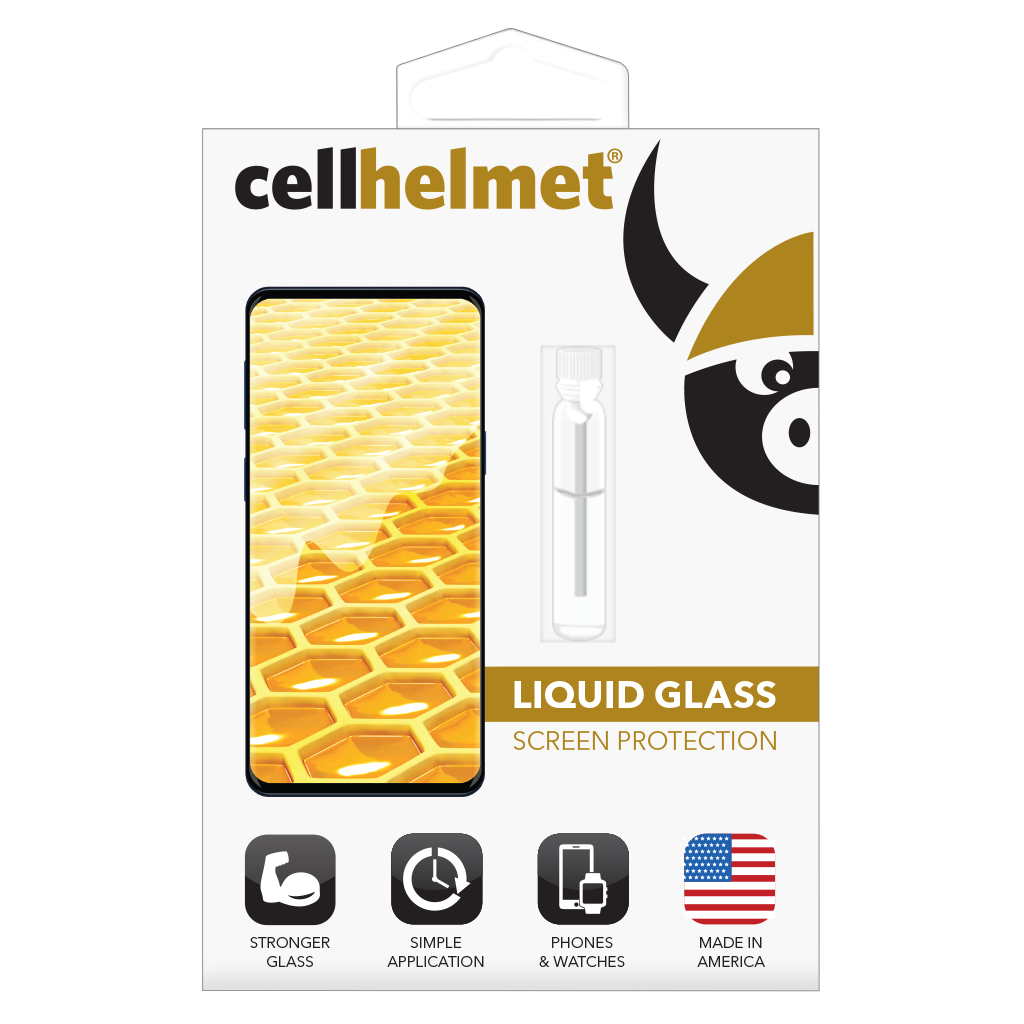 LIQUID GLASS
Includes no glass repair guarantee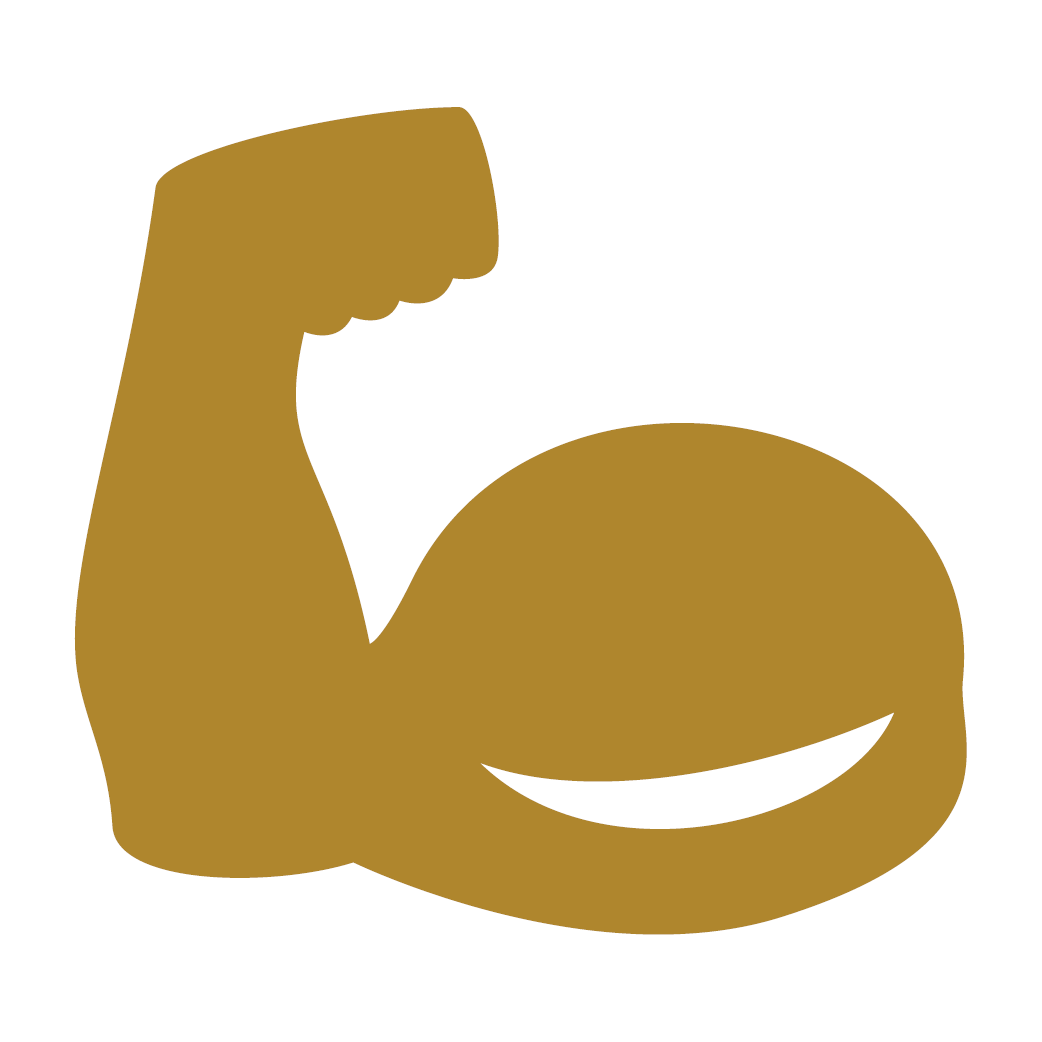 STRONGER GLASS
Glass is actually a porous material. Liquid Glass fills in the pores and imperfections to create a stronger surface.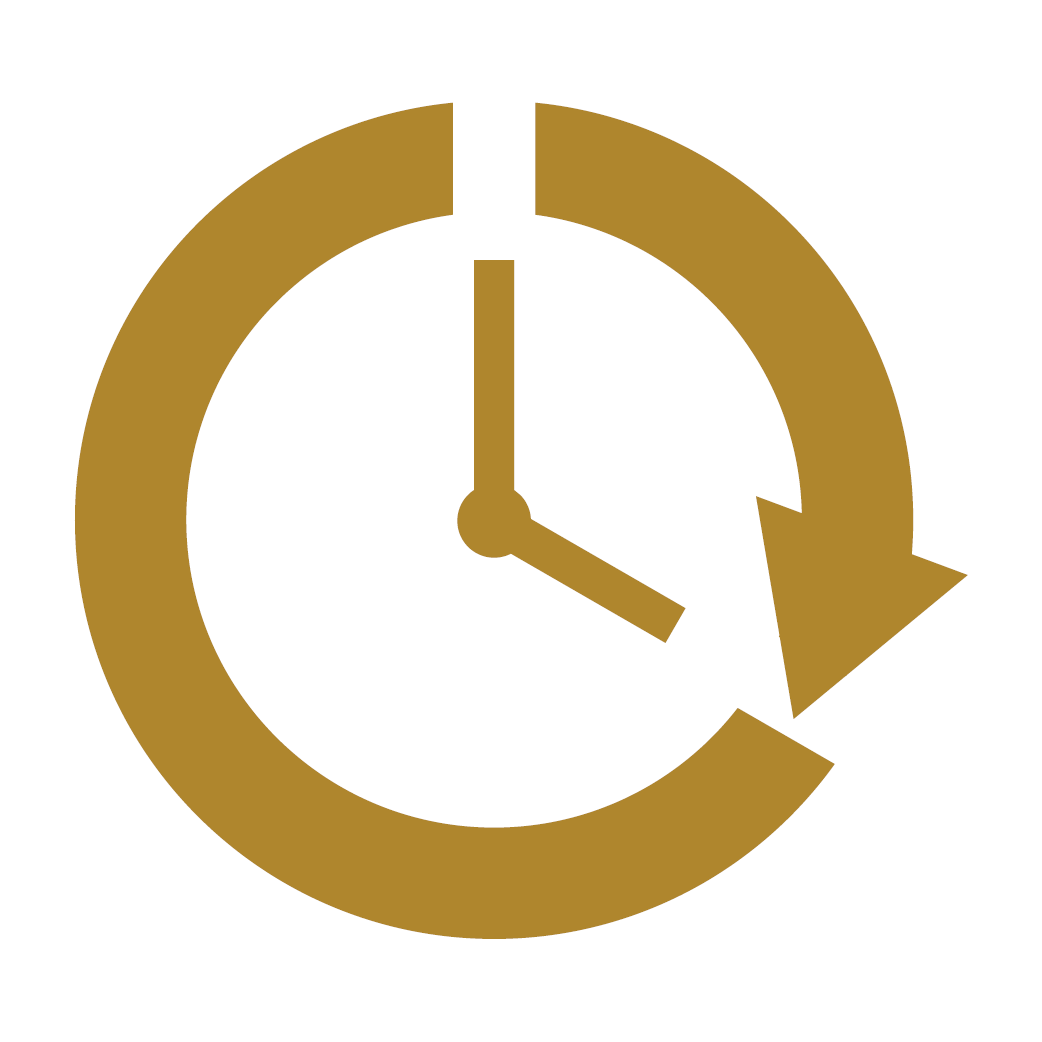 simple application
It's easy. Just drip the Liquid onto your device, wipe it on and buff it off.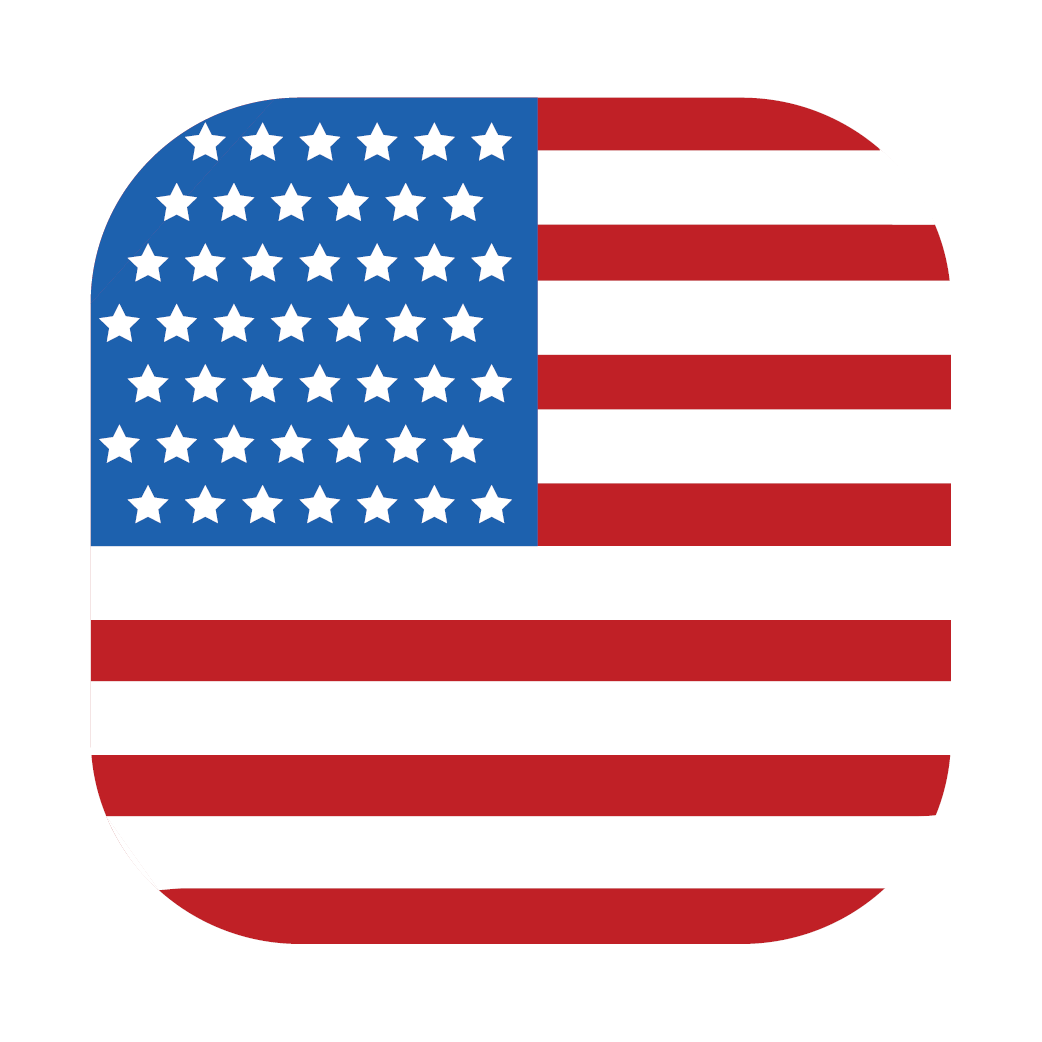 made in america
Proudly Made in the United States.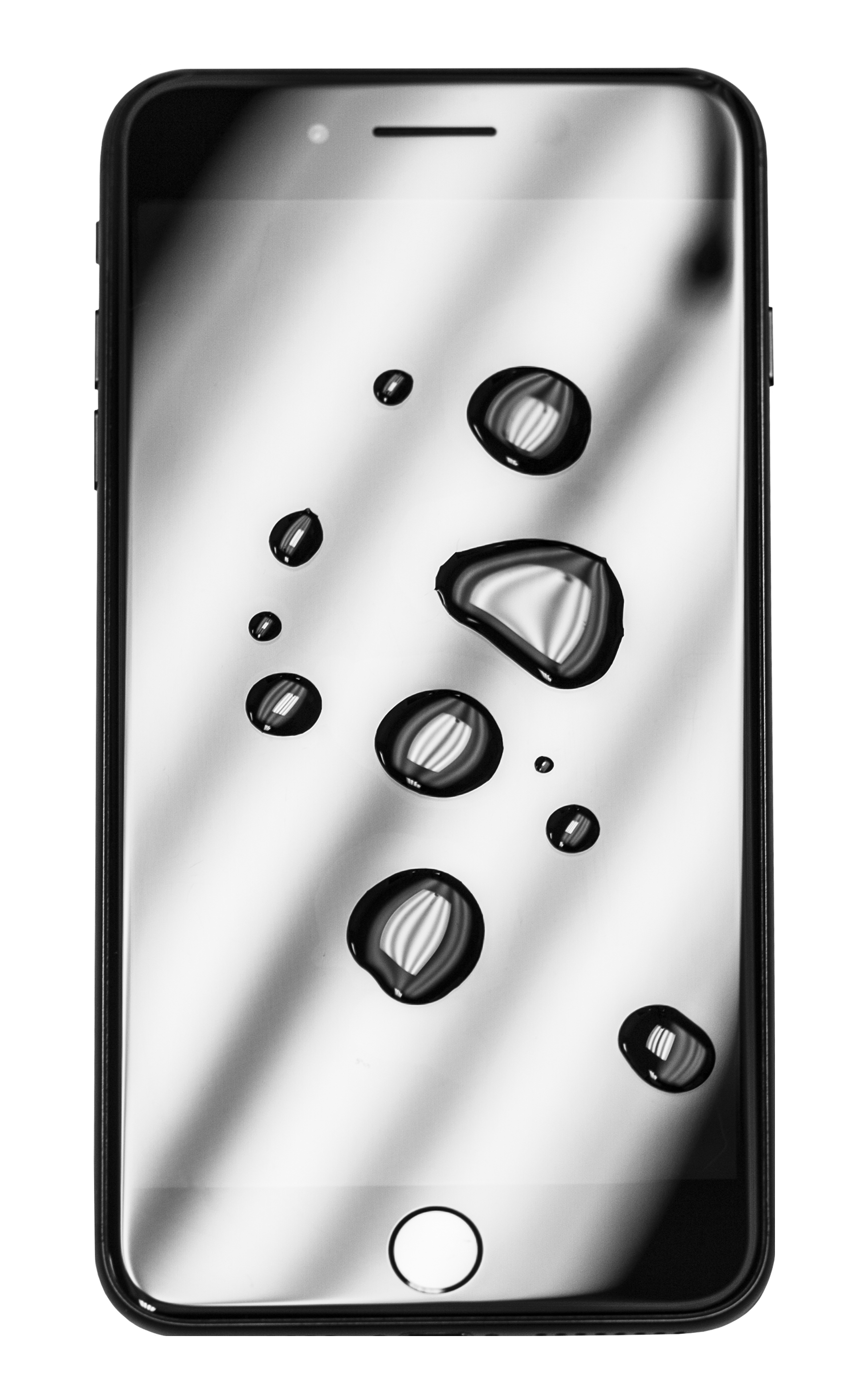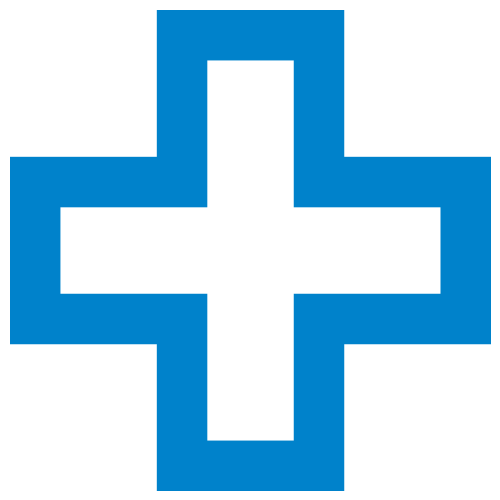 If you purchase Liquid Glass 50/+/200/Pro+, you are covered for up to $50/$100/$200/$300 for screen repair.
Guaranteed.