Shock-Absorbent Magsafe® Case for Apple iPhone 15 Pro Max | Vivid Magenta | Fortitude Series
Defend your Apple iPhone 15 Pro Max with the MagSafe-compatible Shock-Absorbent Case. Available in a vibrant Bermuda Blue finish.  Its protected hard outer shell and inner shock-absorbent TPU material with Cross Diffuse & Pyramid Protect Absorption Technology provide edge-to-edge protection and ultimate support. Structural integrity is assured with its 16-foot drop test certification from third-party testers, and its 50% recycled material ensures sustainability. Enjoy extra features like a grippy edge texture for easy handling and control, and a scratch-resistant finish for added durability. The Tether strap integration adds convenience and security.  Lifetime Product Warranty Included.
SETTING THE STANDARD
SLIM, DURABLE SHOCK ABSORPTION
The Shock-Absorbent Fortitude for iPhone 15 Pro max is not an ordinary phone case; it's the industry standard for stylish protection. We redesigned this case specifically for the new iPhone, and it sets a new benchmark for fashionable functionality. We engineered this case to be perfect in every way - size, texture, color and utility - for every user. We push our products to to exceed expectations, and the Fortitude for iPhone 15 Pro max does exactly that.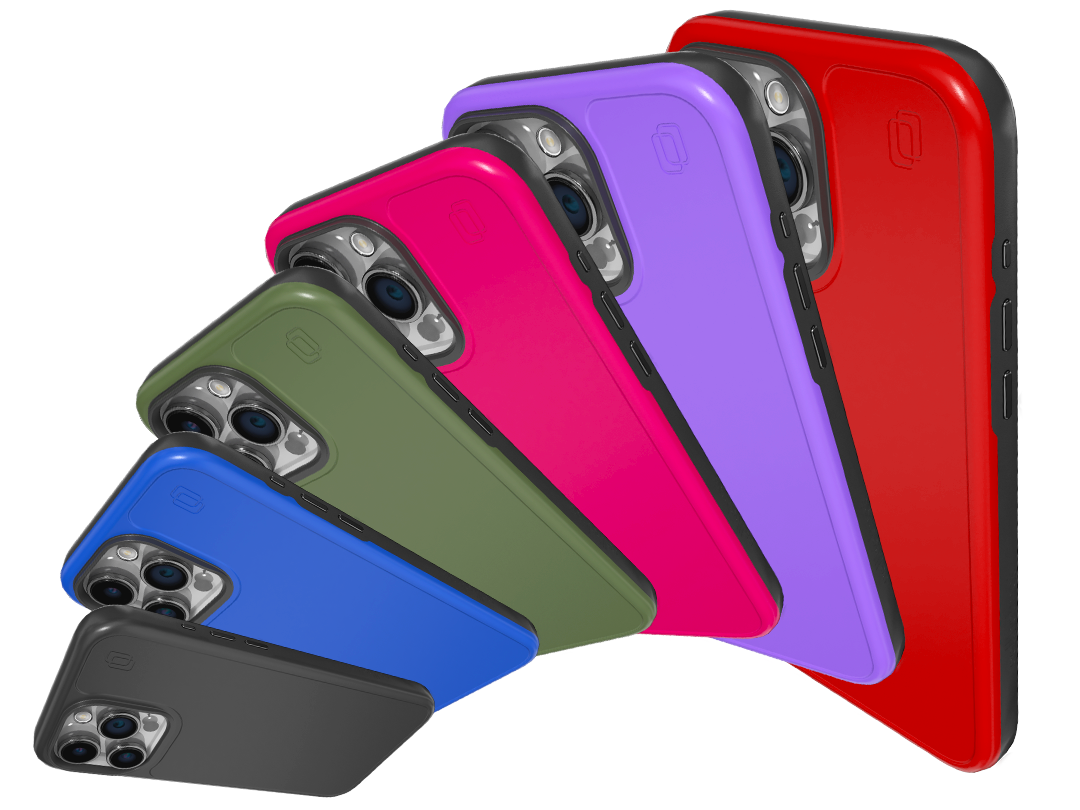 13-FOOT DROP TEST CERTIFIED
EDGE-TO-EDGE PROTECTION
When you wrap it in a Fortitude case, an unexpected drop won't damage youriPhone 15 Pro max. It's third party drop-test certified up to an impressive 13 feet, keeping your phone safe no matter what life throws your way.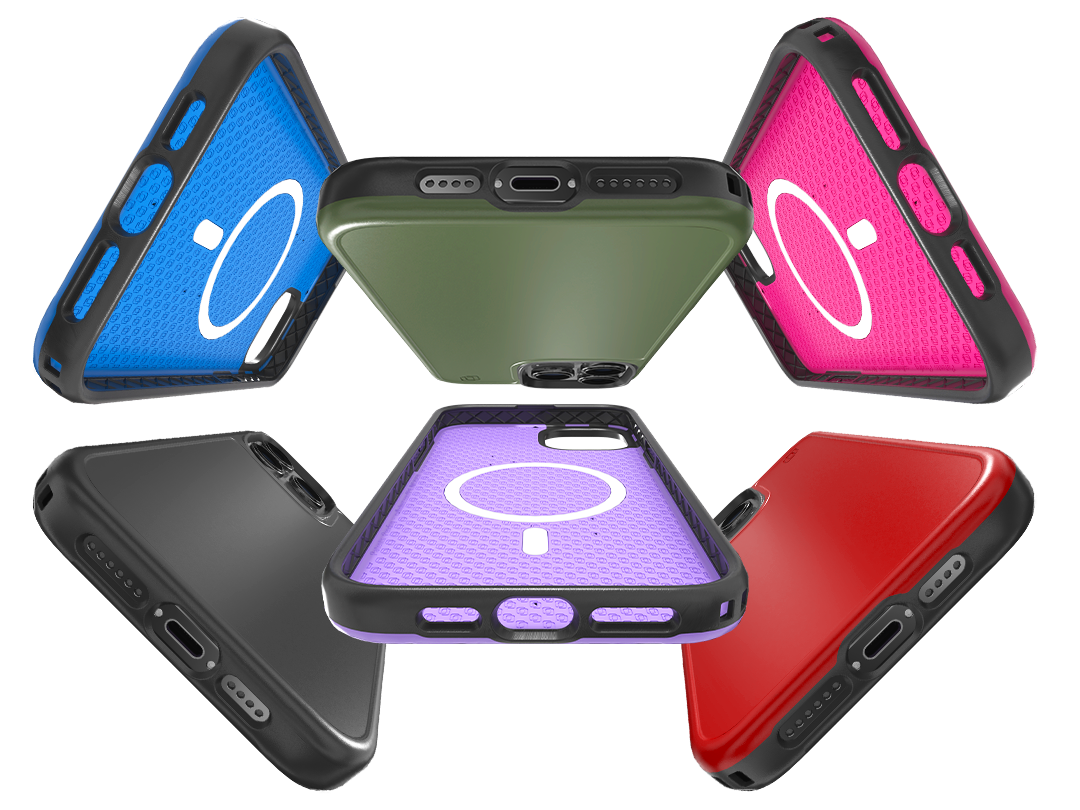 INDUSTRY-LEADING MAGNETIC CONNECTION
Magsafe® Compatible
Connect MagSafe wireless chargers, magnetic wallets, and other magnetic accessories to your iPhone 15 Pro max, and get the most out of your Fortitude. Whether you're looking for a portable power connection or a kickstand to watch videos, the Magnitude Series Phone Case delivers a secure connection every time.
OPTIMIZATION IS IN OUR DNA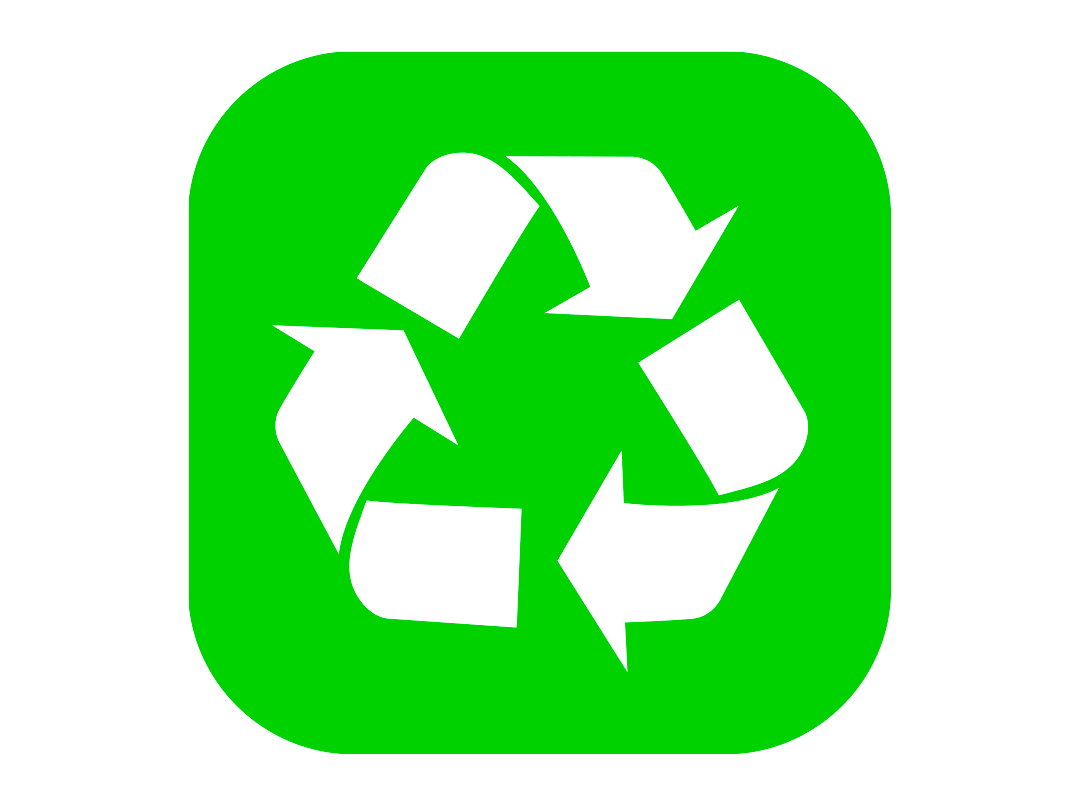 Recycled Materials
Sustainability is a core value at cellhelmet. That's why the Altitude case is crafted from 50% recycled TPU material, and our packaging is recyclable as well.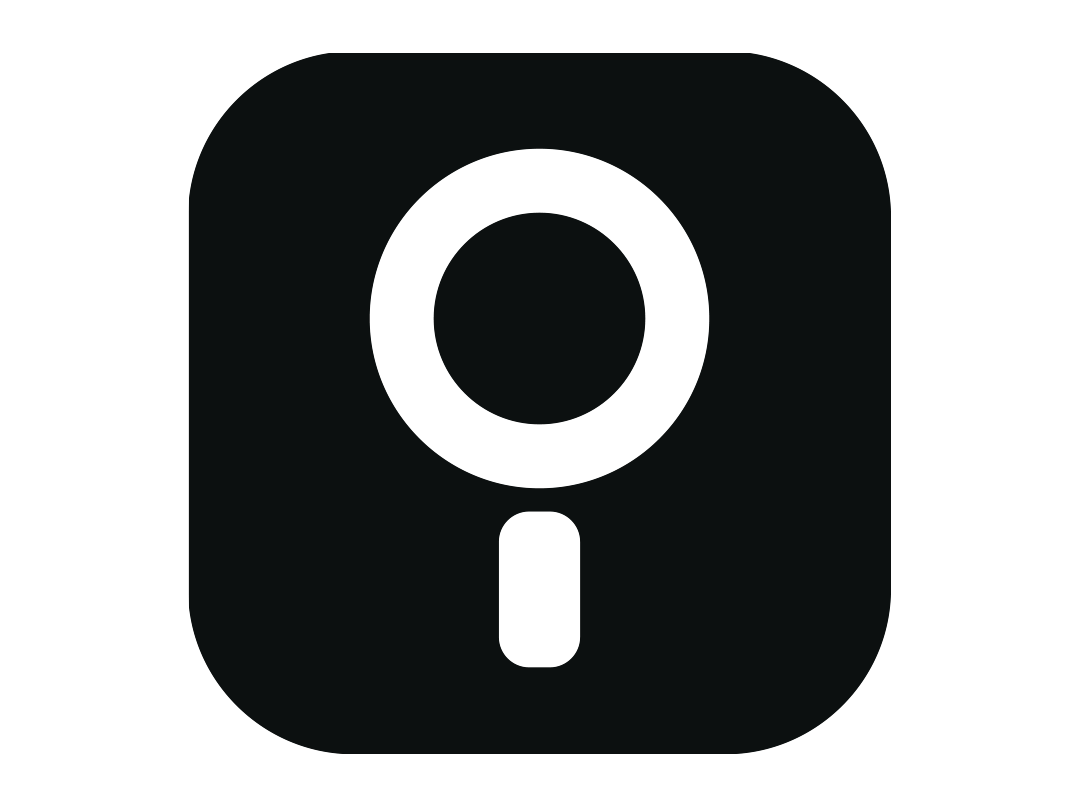 MAGSAFE UTILITY
Get the most out of your case. Magsafe capabilities maximize the functionality of your phone's stylish cloak of armor. Power, protect and accessorize.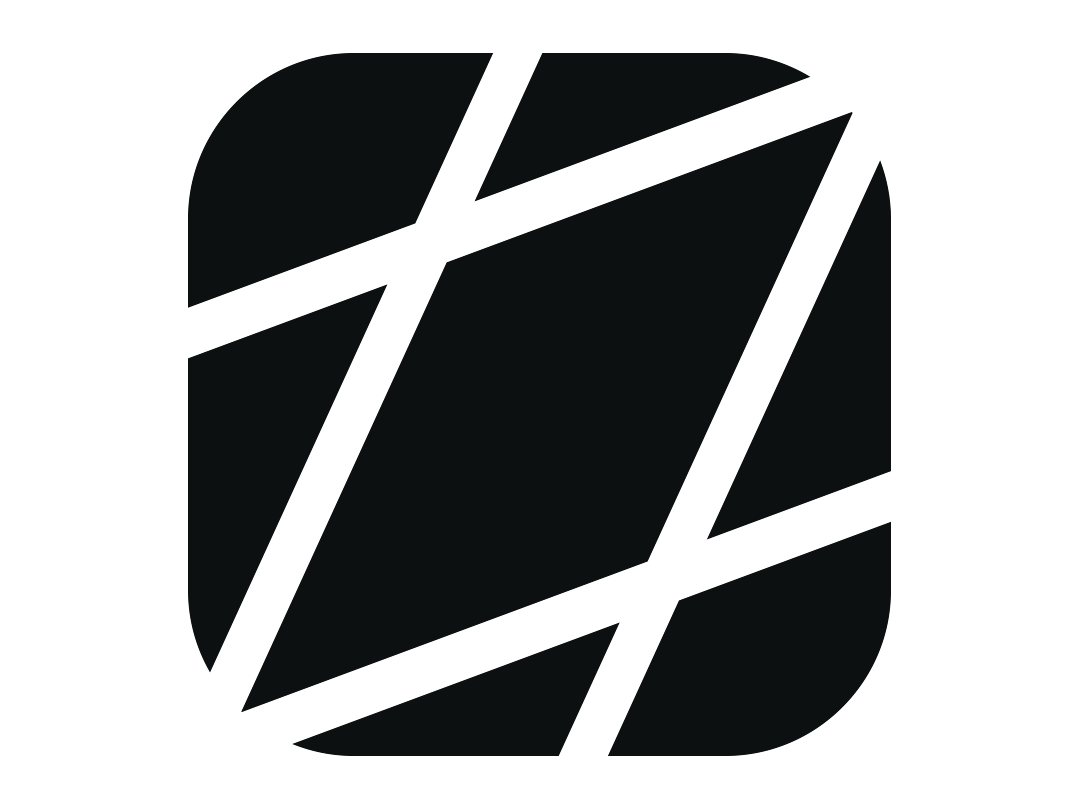 Cross-Diffuse
Our innovative, patent-pending technology increases corner and edge shock absorption, keeping your iPhone 15 safe from any angle.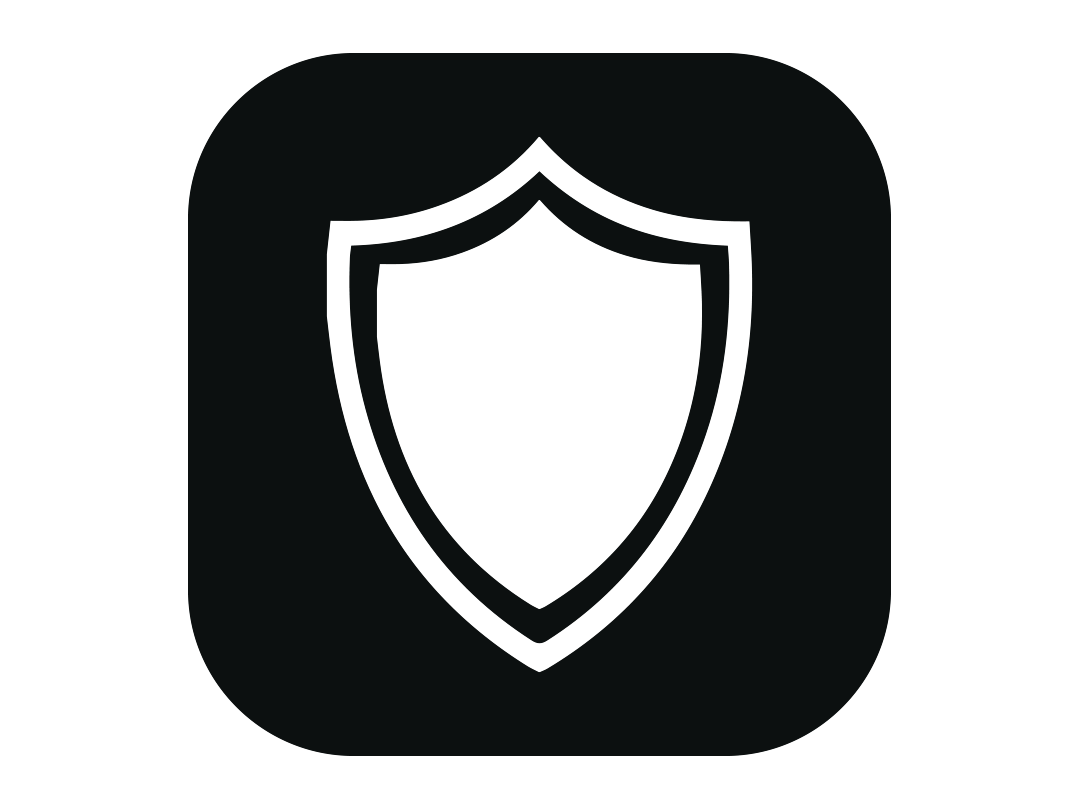 Lifetime Guarantee
We believe in the quality and durability of our industry-leading product line. That's why everything you purchase from cellhelmet comes with a product lifetime warranty.
Product
Yes, the Fortitude Case is designed to perfectly fit all iPhone 15 series models, including the iPhone 15, iPhone 15 Plus, iPhone 15 Pro, and iPhone 15 Pro Max. Ensuring a snug and secure fit.
The Fortitude Case is engineered with integrated MagSafe® technology, allowing it to seamlessly connect and work with your favorite MagSafe® accessories for added convenience and versatility.
Absolutely, the Fortitude Case is rigorously tested and certified to withstand drops from heights of up to 13 feet, ensuring your iPhone 15 Pro maxremains protected even in challenging situations.
Yes, the Fortitude Case is compatible with wireless charging, allowing you to charge your iPhone without removing the case.
Yes, we stand by the quality of our products. Every Fortitude Shock-Absorbent Case purchase includes a lifetime product warranty, demonstrating our commitment to your satisfaction and the longevity of your case.
If your cellhelmet case Glass gets cracks or chips, simply head to our website and order a new one for $9.99 S&H. You will receive a replacement case that will be shipped to your address. If you have any questions about the warranty or need assistance with making a claim, please contact cellhelmet's customer service team.