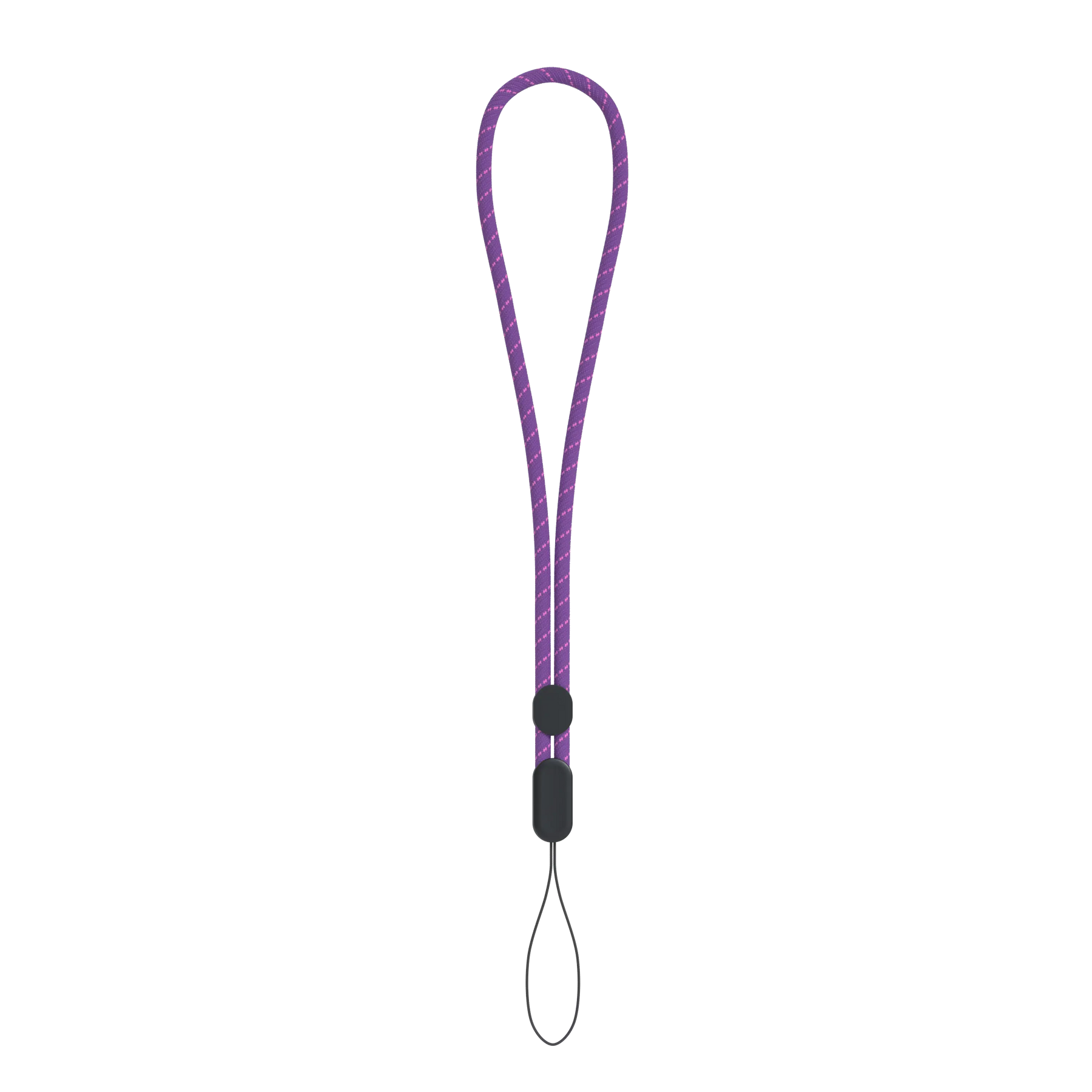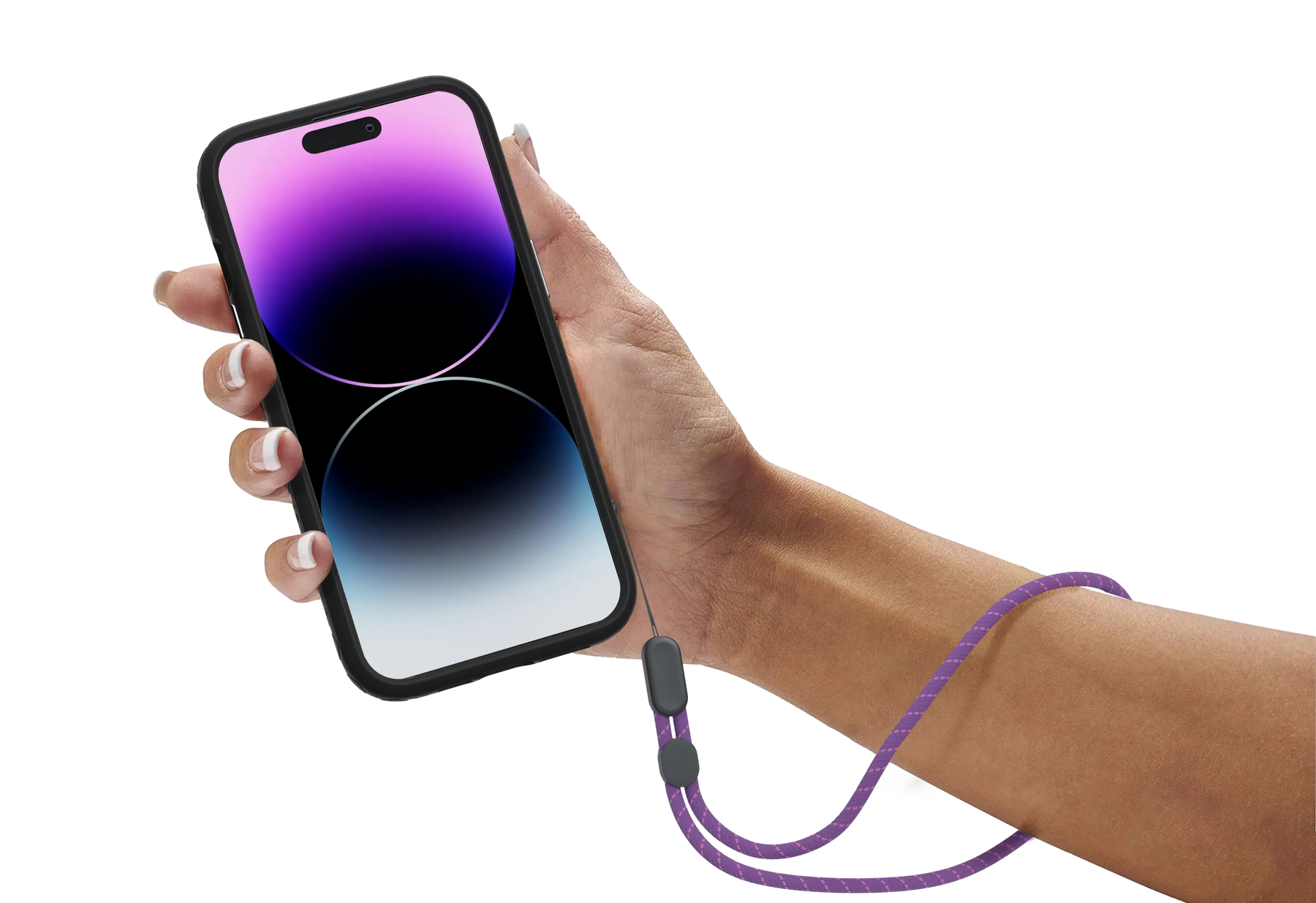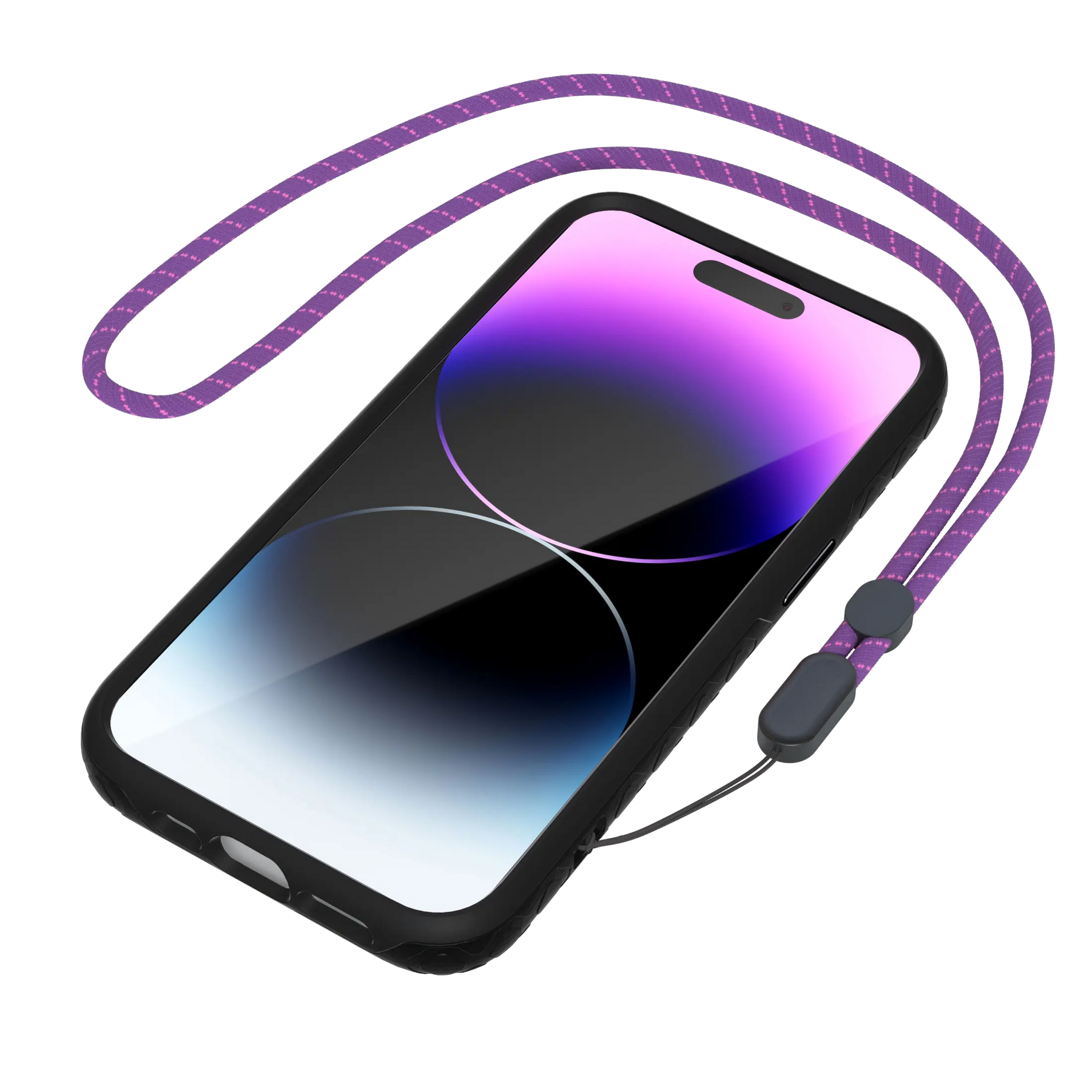 Phone Tether Strap - Lilac Blossom Purple
Color:
Lilac Blossom Purple
This Phone Tether Strap is a secure and colorful solution to prevent iPhones from being dropped or damaged. Lilac blossom purple stands out, making it easy to locate and grab when needed. Made out of durable polyester to ensure long-lasting use, this product is perfect for everyday use.